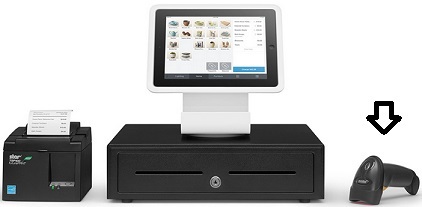 Dialyzer Tracker - DIA-TRACK
Dialyzer Tracker - DIA-TRACK
Dialyzer Tracker – DIA-TRACK is know n to easily connect with the patient id and is also largely demanded for its efficiency in providing instant and reflex actions. The machine is used to track the entire process of dialysis and also acts as reporting system of dialyzer. The machine is preferred widely due to its compact small size that makes it easy for usage and simple for regulation. Moreover, the machine consumes very less voltage and provides the optimum result which is appreciated by the users. Dialyzer Tracker - DIA-TRACK is very budget friendly as well.
Dialyzer Connects With Patient Id
Full Reporting System For Reuses Of Dialyzer.
Total Reports- Monthly, Weekly.
Small And Compact.