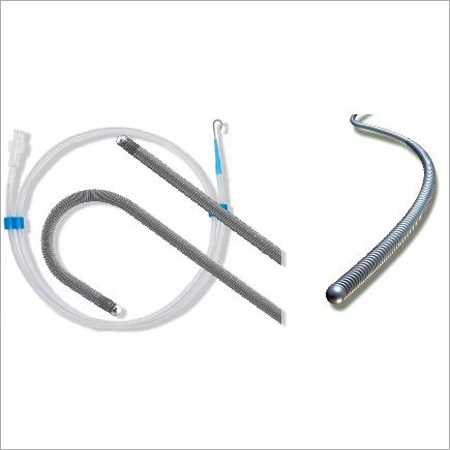 Care Wire Nephrology Guidewires
Care Wire Nephrology Guidewires
Features

Stainless Steel & Nitinal Guidewire, superior core wire / materials (SS304V) and nickel titanium wire with SAFETY wire / ribbon gives excellent brace force.
Smooth hemisphere heads, Shape memory alloyed core material, Excellent restlience, kink resistances, reduces the vascular wall damage.
Circular single loop dispenser with clip connectors.
"J" tip and straight tip.
0.032, 0.035, 0.038
60cm, 70 cm, 80 cm.